Online Marketing Consultant
Take your
Online Marketing Strategy

to the next level

Social Media Paid Advertising
Paid social media is a method of displaying advertisements or sponsored marketing messages on popular social media platforms and targeting a specific audience

PPC Management
Paid search marketing is the quickest and most controllable way to get your business in front of people who are looking for your products or services

Lead Generation
Turn anonymous visitors into business prospects

Conversion Optimization
Conversion rate optimization (CRO) is the practice of increasing the percentage of users who perform a desired action on a website.

Website Audit
Detailed SEO Analysis across 100 website data points, and provide clear and actionable recommendations

Social Media Management
Analyzing social media audiences and developing a strategy that's tailored to them, creating and distributing content for social media profiles, monitoring online conversations

Reputation Management
Reputation management is the effort to influence what and how people think of a brand or person when viewed online.

Influencer Marketing
Social media marketing that involves endorsements and product placements from influencers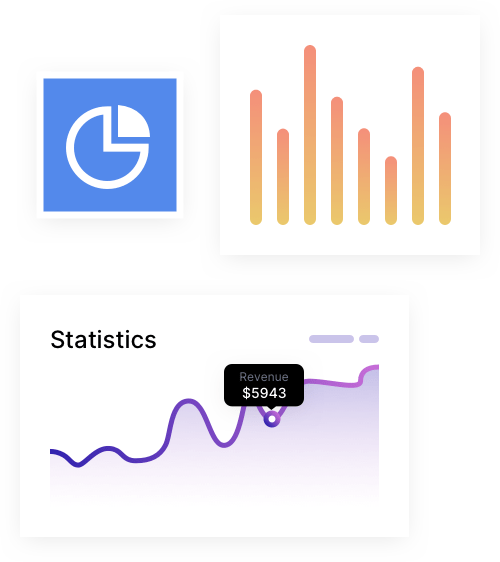 I create customized marketing strategy specifically for your company and audience
Experienced Digital Marketing Consultant with over 10+ years of extensive experience building, maintaining, and running successful digital marketing campaigns. Adept at creating and implementing client-centered, successful campaigns, aimed at improving brand awareness and presence. Collaborative and creative manager accomplished at managing digital marketing presence content. Experienced in leading teams of marketing professionals to meet and exceed digital marketing goals.
I would love to hear from you
Republicii 17B, Ploiești, România
"Digital marketing is not an art of selling a product. It is an art of making people buy the product that you sell"